Home /
Designing Solutions – an introduction to sustainable innovation
Learn how to become a better observer of the world around you and what this means for your innovation process. Walk through the principles and processes that will shape the products, services and systems of the future.
View course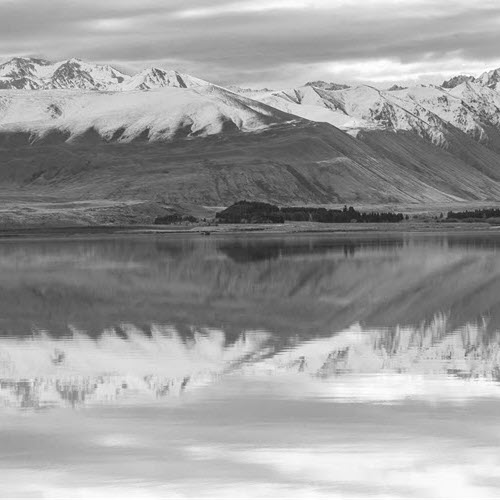 Applying Design Solutions – in-depth
Become better observers of the world around us and better participants in the design process. Journey through the concepts and processes of an advanced design thinking framework.
Coming soon