Consulting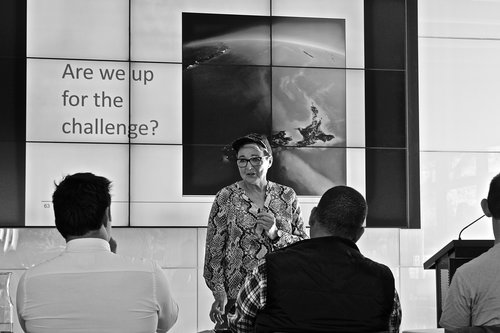 The many hundreds of people who have attended our workshops come away very excited about the opportunities to work differently. The reality is a whole different challenge.
We are able to work with you and your teams internally to help apply the frameworks and principles that will ensure your future success.
We can work with you for a short time, or hold your teams to account over a longer period. We are realistic, approachable and flexible. At the end of the day, we want New Zealand businesses to be ahead of global trends.
Dorenda facilitated a strategy day for our Board to help us come to grips with our strategic direction and purpose. She challenged our thinking and sometimes got us out of our comfort zones – all of which enabled us to ultimately agree on a NZYF purpose we could all connect and relate too. An incredibly worthwhile exercise!
— Lynda Coppersmith | NZ Young Farmers