Home /
Services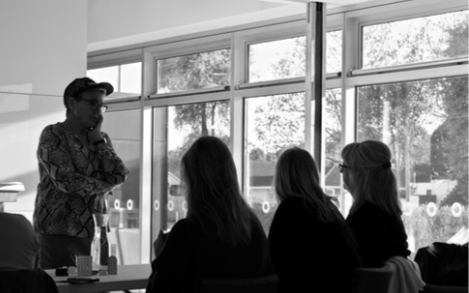 Mentoring
Dorenda offers her services as a mentor to aspiring entrepreneurs. Her business successes and failures position her well to observe and guide budding entrepreneurs.
Learn more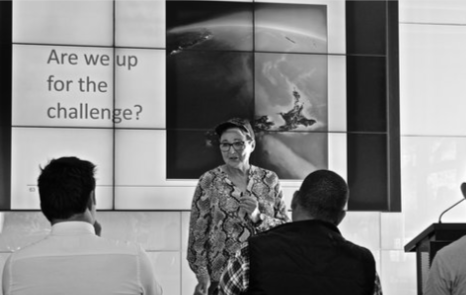 Speaking
Dorenda worked with her late brother, John Britten, to build a framework to guide his inventive aspirations, recognising that the world was poised for change. 25 years later that change is upon us.
Learn more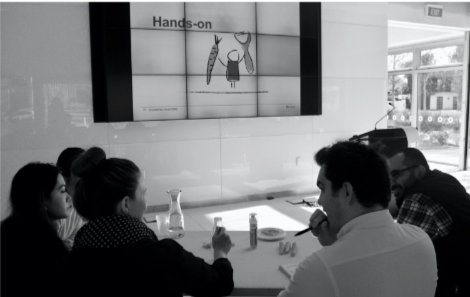 Teaching
Dorenda offers a range of educational options. Designing Solutions Workshops, Cognitive Diversity Workshops, Webinars & Governance
Learn more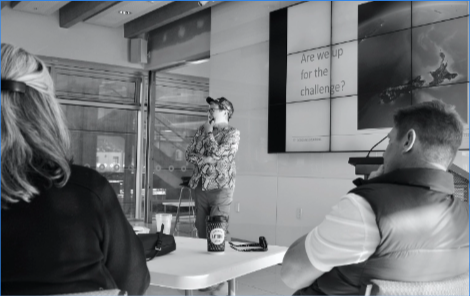 Consulting
We are able to work with you and your teams internally to help apply the frameworks and principles that will ensure your future success.
Learn more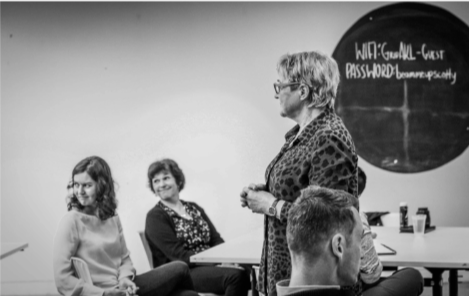 Governance
Dorenda is both challenging and respectful. She offers a unique combination of alternative thinking, backed up by board training.
Learn more